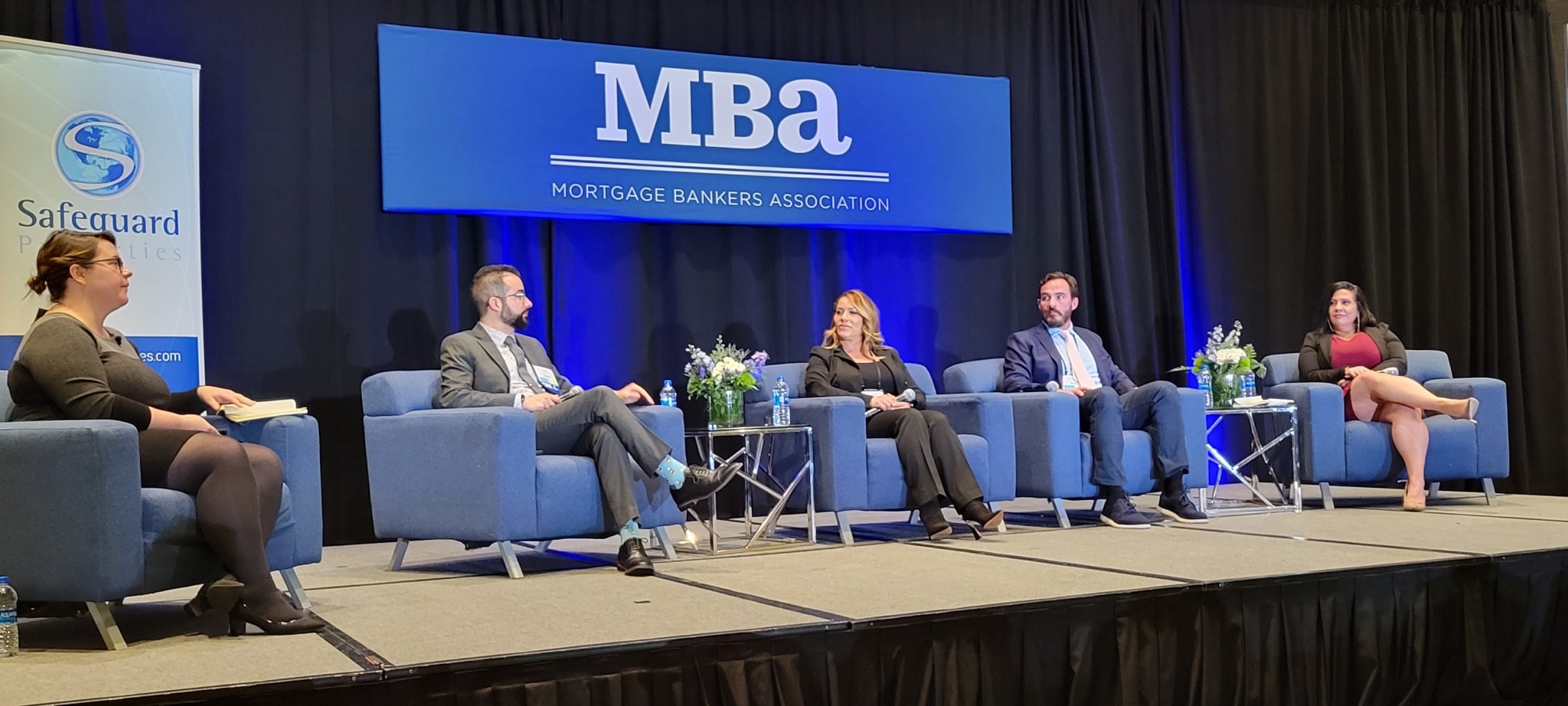 Safeguard Properties Highlights Property Preservation at MBA
February 25, 2022
When Safeguard Properties Director of Business Development Carrie Tackett realized there wasn't a segment of the MBA Servicing Solutions Conference dedicated to property preservation in 2022, she jumped at the chance to create one.
The opportunity saw Safeguard Properties stepping into the spotlight on the final day of the MBA Servicing Solutions Conference, hosting the Property Preservation Track: Super Session of Hot Topics in 2022. The highly anticipated session paired esteemed Safeguard Properties executives Elizabeth Squires (AVP of Client Account Management) and Michael Greenbaum (Chief Operations Officer) with industry experts Carla Ulufanua (Vice President, Default Mortgage, Guild Mortgage), Chip Nolan (Assistant Vice President, M&T Bank), and Talia Ramirez (Assistant Vice President, Claims, SLS/Computershare Loan Services).
The approximately 90-minute session covered topics that impact the property preservation space today. The panel focused on matters that servicers face daily, such as occupancy determination, investor compliance, data overload, and navigating state-specific requirements. Audience members asked questions and provided insight based on their own experiences, constructing an interactive and informative event for all involved.
If you were unable to attend MBA Servicing 2022 or the Property Preservation Track, you are in luck! Plans are in the works for a webinar that will discuss these topics in the upcoming weeks, hosted by Safeguard Properties.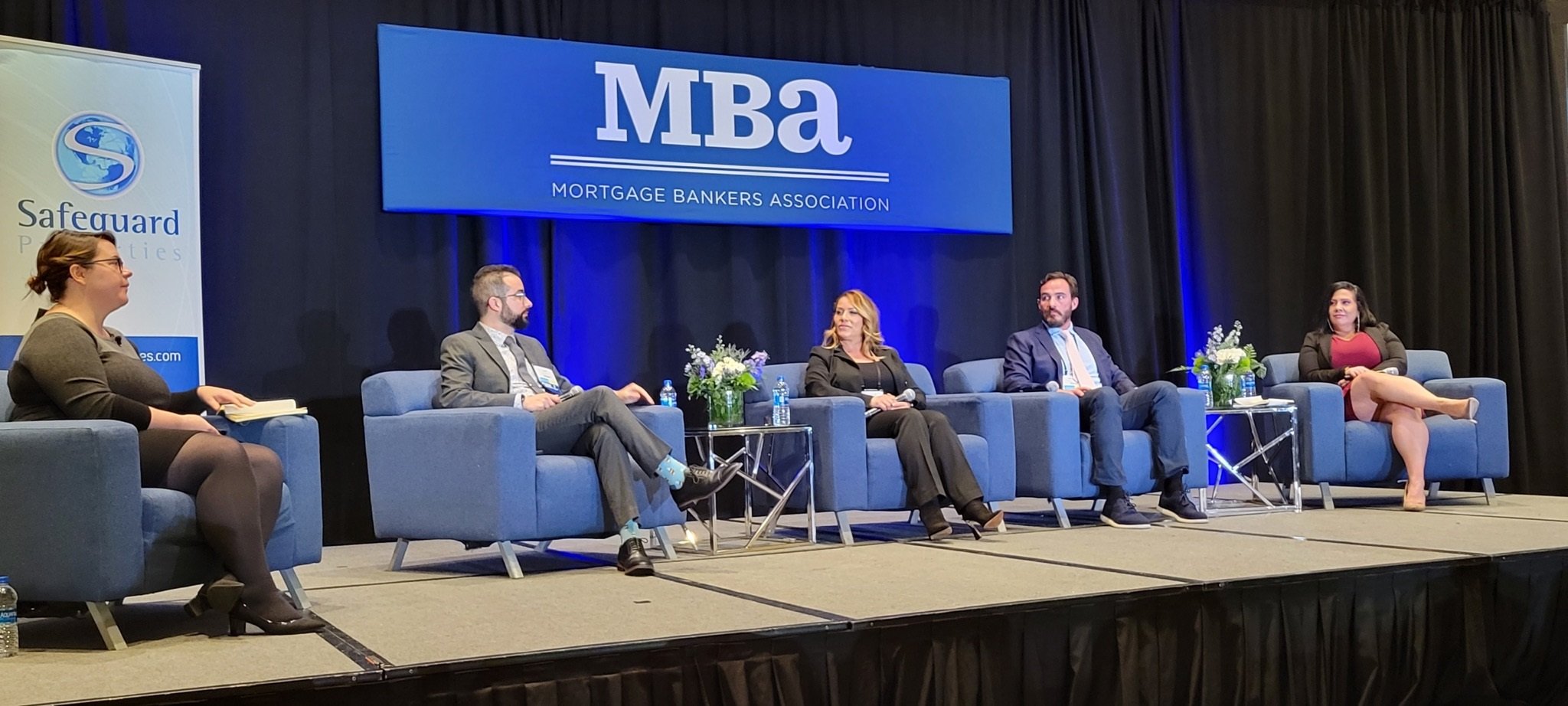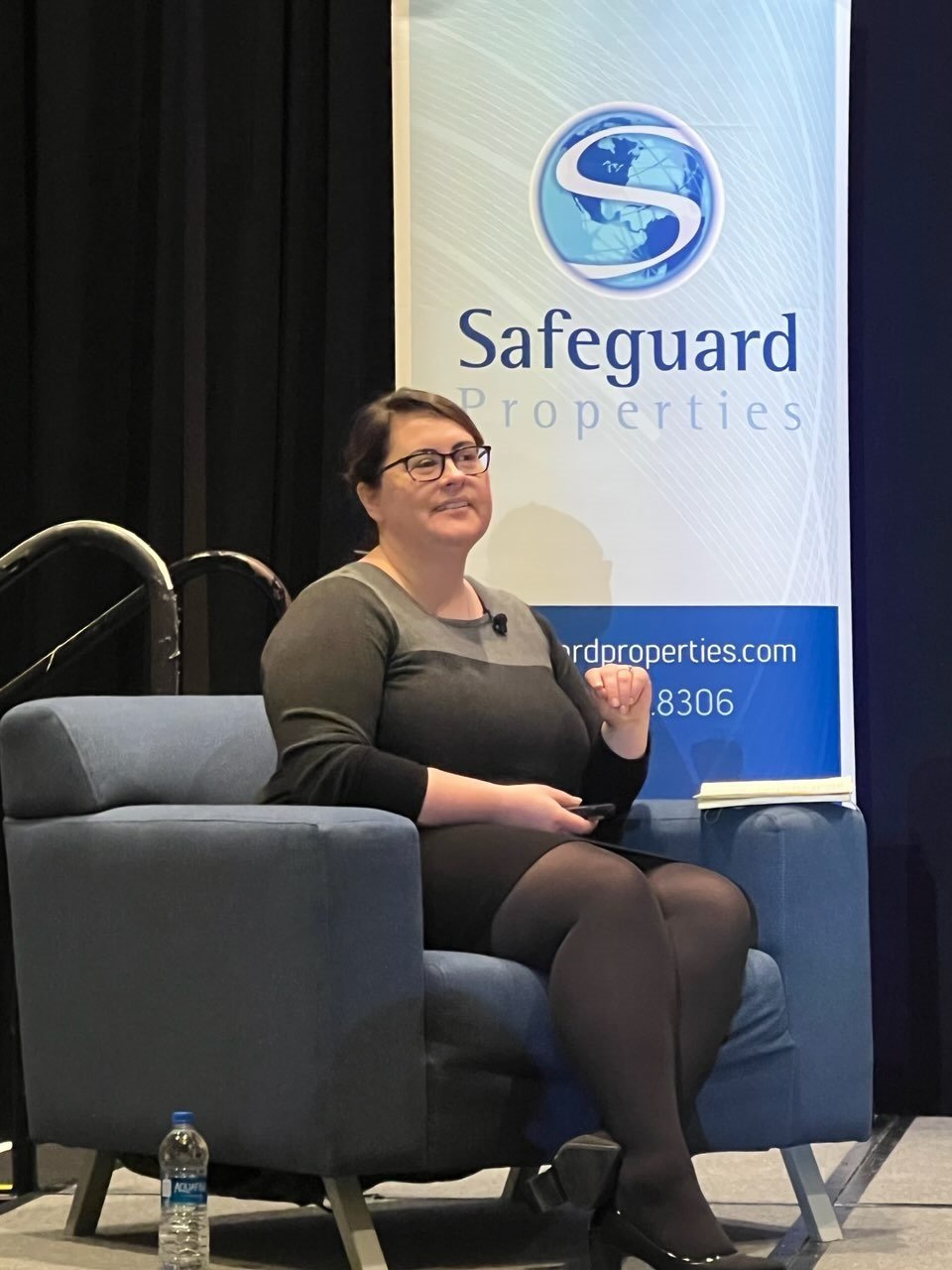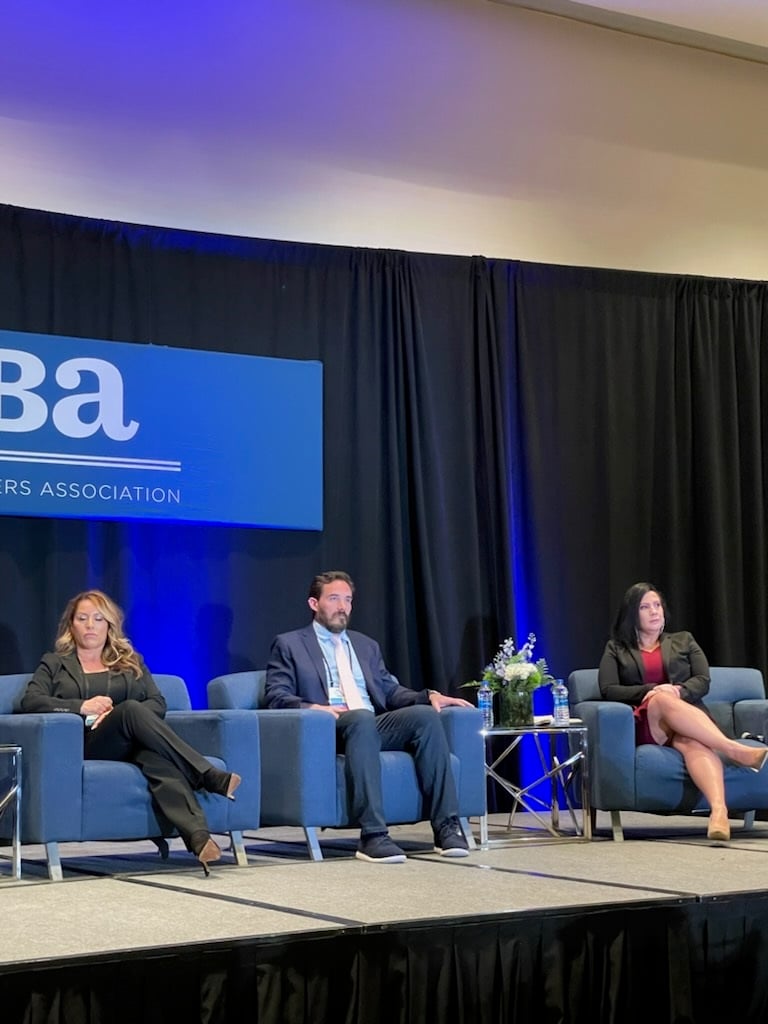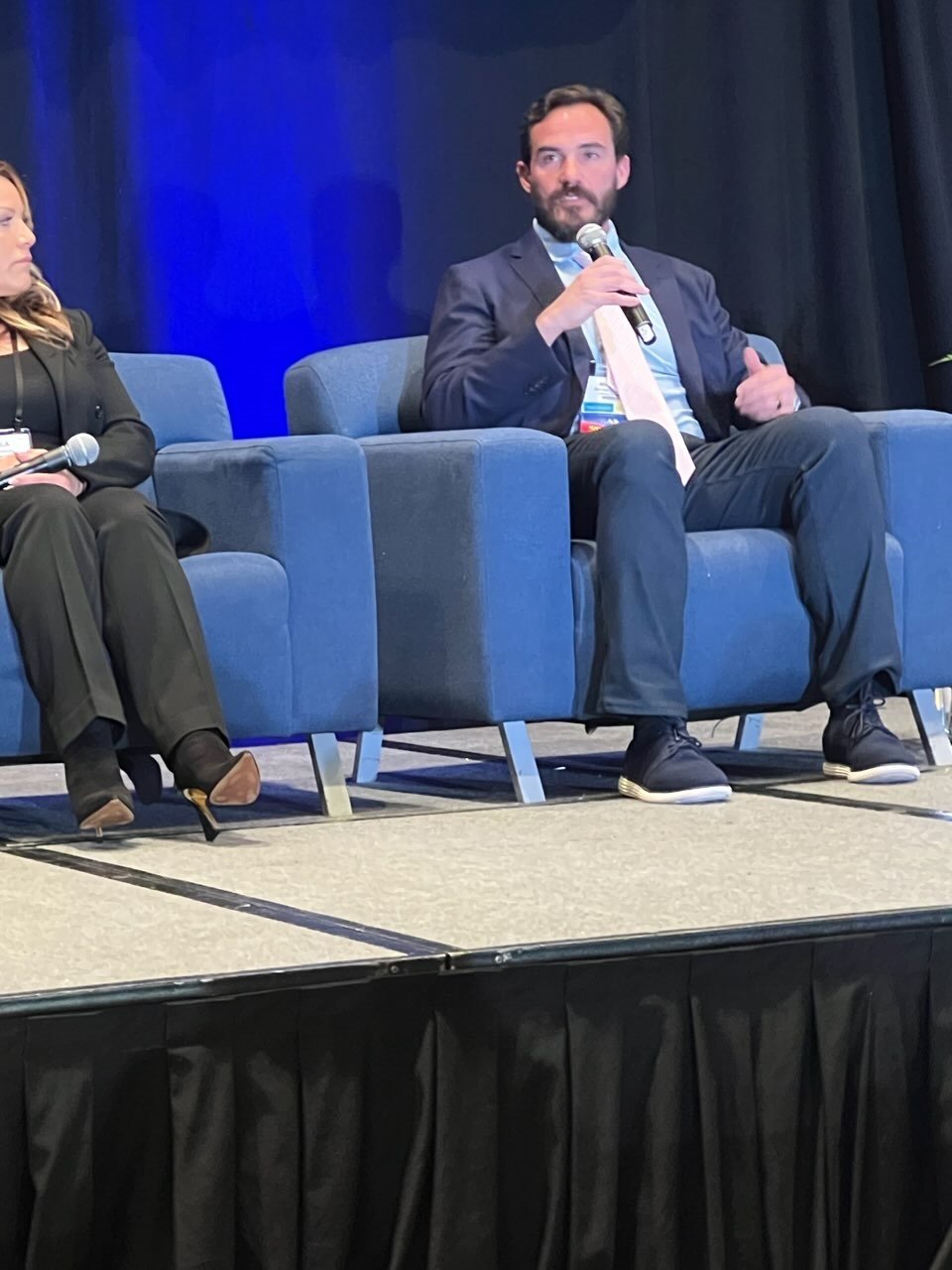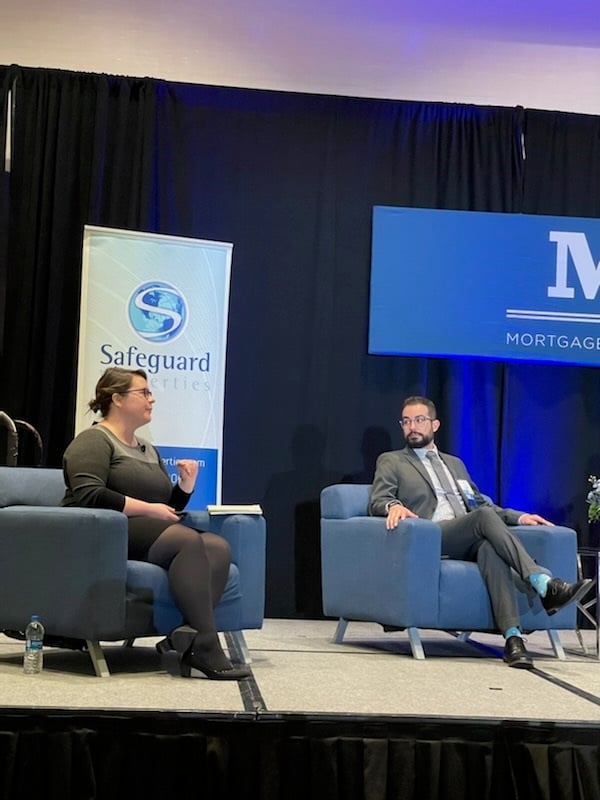 Related posts
A few weeks ago, members of the Safeguard Properties executive team attended the MBA Servicing Conference and Expo 2022 in Orlando, Florida. While there, Safeguard CFO Joe Iafigliola was given the…