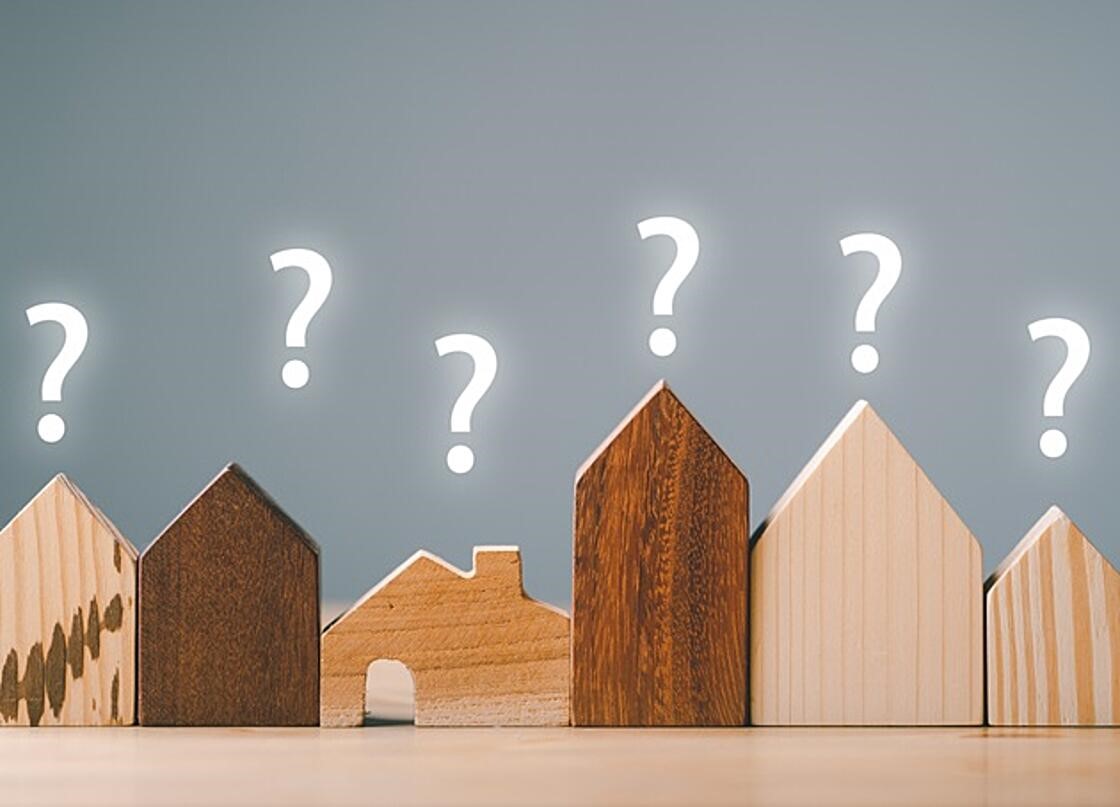 How to Determine Occupancy - Finally Answered by Safeguard Properties
December 14, 2021
On Thursday December 2, Safeguard Properties hosted its fourth quarter industry webinar titled "How to Determine Occupancy – Finally Answered". COO Michael Greenbaum hosted the online event, sharing best practices and industry insights alongside a panel of Safeguard experts on the topic. Lisa Solis, Manager of Client Accounts, Steve Meyer, AVP of High Risk Investor Compliance, and Tom Cox, Manager of Vendor Account Management all provided first-hand knowledge of the subject.
During the interactive webinar, the nearly 1000 participants were shown real properties, guided through basic visual clues to note, and then asked through real-time polling to determine if the property was occupied or vacant. Participants were shown the poll results, many of which were closely contested between occupied or vacant. The exercise served to reiterate the necessity of streamlining the process of determining occupancy, which Safeguard Properties has accomplished by engineering the solution to removing ambiguity as evidenced by the poll.
The presentation ended with a heap of engaging questions from participants, proving the interest and need of discussing occupancy as it relates to property preservation. Those who attended left with a new understanding and knowledge of a highly contested topic that remains at the forefront of the mortgage field service industry.
Be on the lookout for Safeguard's Industry Webinar Series to continue in early 2022! Want more information? Follow us on Facebook @SafeguardProperties or on LinkedIn (Safeguard Properties).
Contact us today to learn how Safeguard can keep your properties protected.
Related posts
The 2022 Atlantic hurricane season officially began on June 1, with the National Oceanic and Atmospheric Administration's (NOAA) Climate Prediction Center, a division of the National Weather Service,…
Late last year, Safeguard Properties began contracting with the Military Warriors Support Foundation (MWSF), a non-profit organization that provides a variety of programs for our nation's combat…