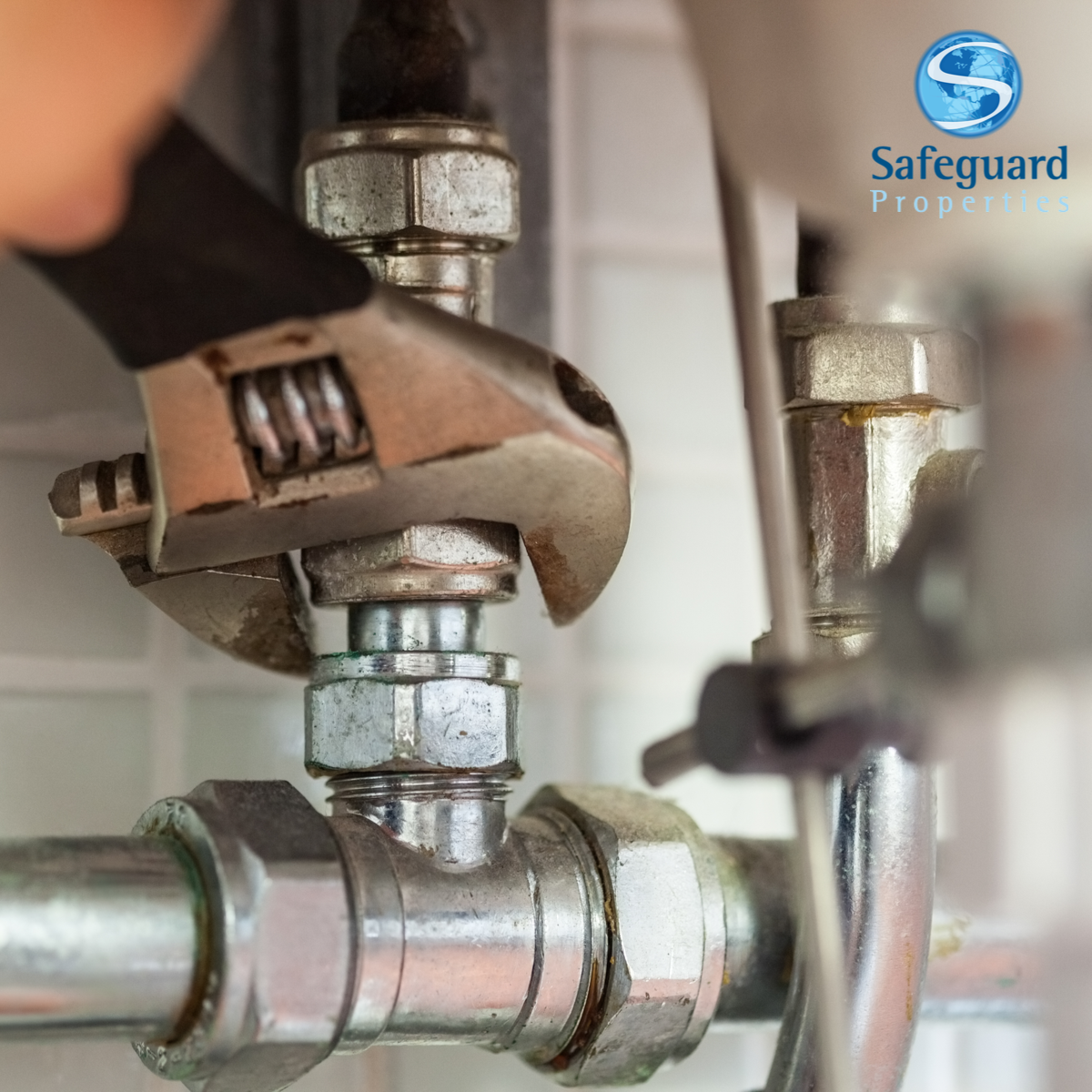 7 Tips for Winterizing Your Properties
August 18, 2021
By winterizing, the mortgage servicer makes sure that a vacant and abandoned property's plumbing can endure a winter freeze. Typically this means: draining the water from the pipes and the hot water heater.

Contractors from property preservation companies like Safeguard Properties perform full winterization services on all plumbing fixtures, as well as dry, steam and radiant heat systems, to prevent damage.

When winter appears, make sure your property is prepared with these 7 tips:

1. Check the gutters.
Prevent ice dams by cleaning out your gutters, installing gutter guards (if feasible) and making sure the attic floor is properly insulated. The attic itself should be well-ventilated and about 10 degrees warmer than outside.

2. Protect the pipes.
Protect against frozen pipes by insulating those that could be susceptible to freezing. With severe temperature drops, keep a stream of water running in a few faucets to guard against freezing and bursting.

3. Seal the cracks.
Caulk around holes and openings to help prevent cold air from seeping in. Install weather stripping and seals around openings such as windows, doors, air conditioners and mail chutes.

4. Stop the slips.
Keep driveways and sidewalks clear of ice and snow and repair any issues with steps and handrails.

5. Install an emergency release.
Consider installing an emergency pressure release valve in your plumbing system. This will protect against increased pressure caused by freezing pipes and can prevent them from bursting. It's also a good idea to learn how to shut the water off and know where your pipes are located.

6. Keep it cozy.
Set your thermostat for at least 65 degrees and make sure property is well-insulated.

7. Have heating checked.
Furnaces, boilers and chimneys should be serviced at least once a year to clear any buildup and to keep them running efficiently.
Contact us today to learn how Safeguard can keep your properties protected.
Related posts
The 2022 Atlantic hurricane season officially began on June 1, with the National Oceanic and Atmospheric Administration's (NOAA) Climate Prediction Center, a division of the National Weather Service,…
Late last year, Safeguard Properties began contracting with the Military Warriors Support Foundation (MWSF), a non-profit organization that provides a variety of programs for our nation's combat…