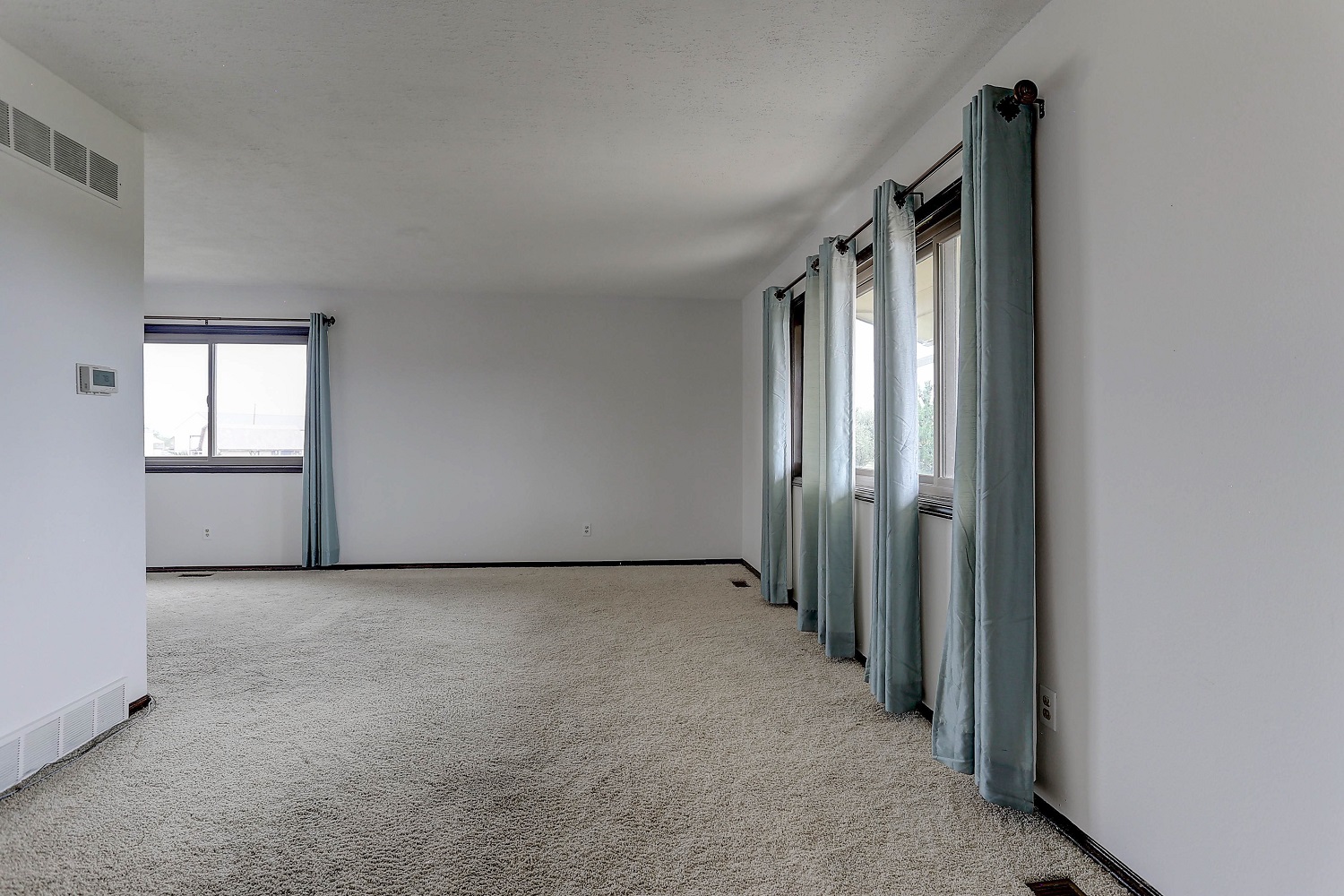 Importance of REO Maintenance
July 21, 2021
Real estate owned properties are property that has fallen under the ownership of a mortgage lender or investor. There are several ways this can happen, but the property doesn't automatically become REO once a lender takes possession. In order to recoup losses and get rid of the property in short order, a lender will first try to sell the property at auction.
Unfortunately for the lender or investor, though, properties often don't sell at auction. There are multiple reasons for this, the biggest one being that many property owners go into foreclosure because more is owed on the house than it's worth, often because of a market downturn.
The foreclosure process is also very costly and can involve attorney fees as well as the cost of seizing and securing the property. When the lender then tries to sell that property, they have to price above actual market value in order to recover the balance and their costs.
If the lender who took possession of the property can't sell the property at an auction, then the lender takes over ownership of the property. The lender then tries to sell the real estate owned property to minimize its losses.
At that point, it becomes an REO property. While that entity owns the property, it needs to be maintained to retain its value and mitigate damages. It also needs to be in marketable condition for sale. A property preservation or mortgage field services vendor is employed to provide REO or real estate maintenance services to ensure the property is protected and secured. Those services include initial property services, debris removal and cleaning, securing, winterization, and ongoing services.

Initial Services: When a property moves to REO, the focus shifts from simply protecting and maintaining it, to marketing and selling the property as quickly as possible.

Debris Removal and Maid Services: By removing debris and cleaning the property, our goal is to make a house appealing to prospective buyers so they can envision themselves living there.

Securing: During the initial service visit, the property is secured to the client's specifications.
Initial Lawn Maintenance: At the initial securing of property and once per calendar year, the property will receive comprehensive lawn service.

Winterization: Contractors perform full winterization services on all plumbing fixtures, as well as dry, steam and radiant heat systems, to prevent damage.

Ongoing Services: Our goal is to assure that every REO property remains secure and marketable from the initial service order through the final inspection

Real estate or REO maintenance also includes caring for the landscape, building mechanical equipment and infrastructure, shared areas of buildings, and exterior elements. The benefits include avoiding damage, water leaks, code violations, and overall upkeep of the property as it is marketed to be sold.

The value of REO maintenance services from a reputable property preservation company like Safeguard Properties includes:

• Increased property value as assets kept in good working condition
• Extends the working life of HVAC, appliances, flooring, roofing, windows, building structures
• Reduced costs for emergency repairs, staff time spent, fees, extra financing, and replacements
• Save on unscheduled repairs, contractor fees,
• Better control of assets and less stress from the unexpected
Visit https://safeguardproperties.com/services/ for more information on REO maintenance.
Related posts
The 2022 Atlantic hurricane season officially began on June 1, with the National Oceanic and Atmospheric Administration's (NOAA) Climate Prediction Center, a division of the National Weather Service,…
Late last year, Safeguard Properties began contracting with the Military Warriors Support Foundation (MWSF), a non-profit organization that provides a variety of programs for our nation's combat…