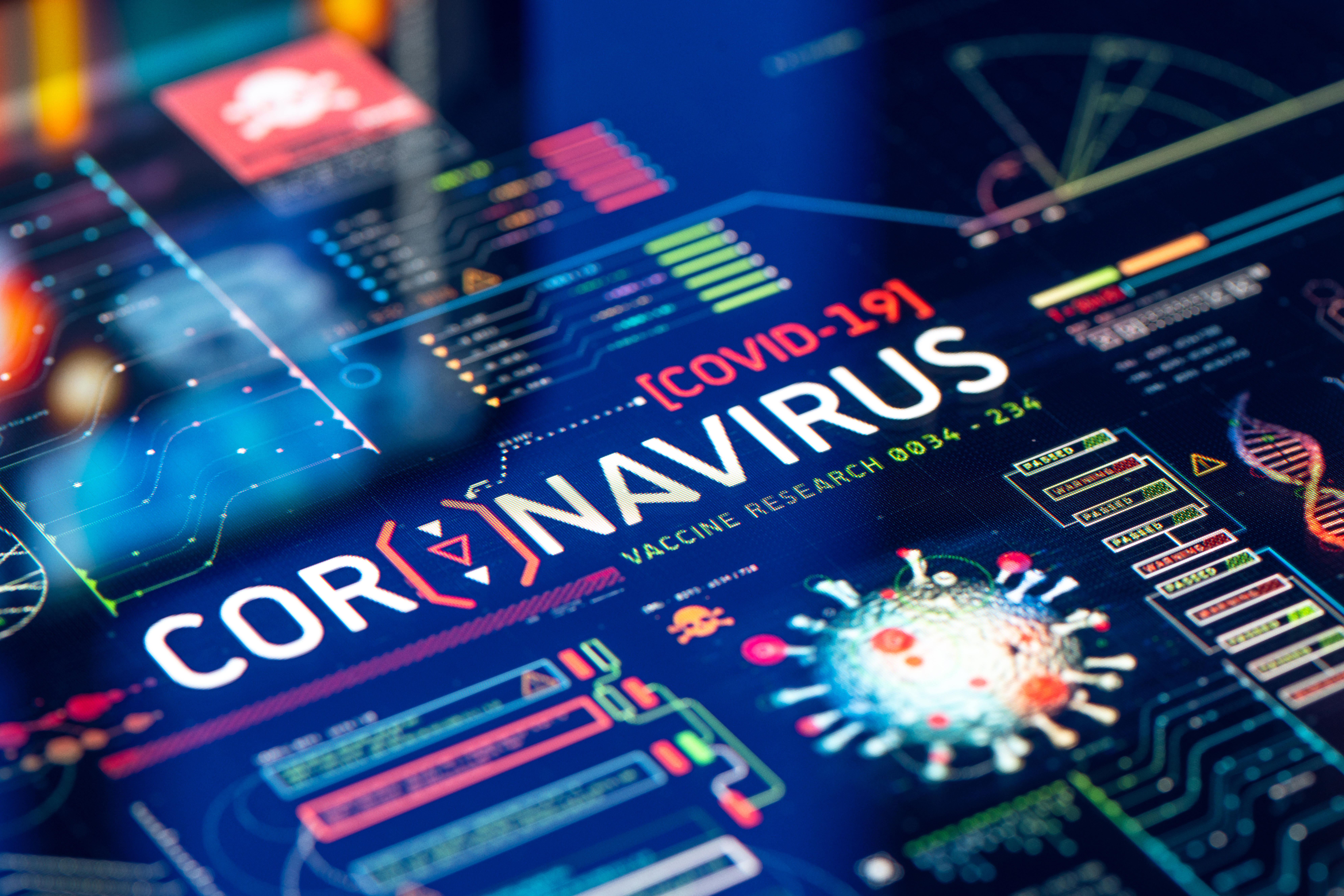 Pandemic Playbook – A Technology Perspective
April 20, 2020
For years, the mortgage servicing industry has faced natural disasters like wildfires, hurricanes, floods and tornadoes causing damage to assets across the country. When Katrina hit Louisiana in 2005, the industry developed an appropriate response for recovery. Guidelines were established by servicers and their property preservation partners, which have been continuously updated over the years as more disasters have wreaked havoc on properties in the U.S.
Property preservation companies, like Safeguard Properties, are on the front line when these disasters hit and commonly offer ongoing communication and assessments before, during, and after the storm. Progressive companies utilize data and technology to help servicers understand the scope and scale of a disaster, enabling the servicers to make effective business decisions.
Safeguard has a proven track record for marshalling resources necessary to assess and respond to the most severe disasters imaginable. However, we are now faced with an unprecedented challenge and new category of disaster with the Coronavirus (COVID-19) – a global pandemic. While many of the lessons learned and key success factors from natural disasters can be applied to the current situation, new tactics must be added to the field services disaster playbook.
How the COVID-19 Pandemic is Different
Scale -- Natural disasters are geographically isolated to individual communities, cities or in the worst case a region of the U.S. Therefore, the impacted area is assessed, and resources are dispatched rapidly. The scale and scope of the global scale is unprecedented. Everyone is impacted.
Uncertainty – There is no precedent for this pandemic in modern times. This is uncharted waters for every industry.
Invisible – While they are terrifying, natural disasters are familiar – the images of fire, tornadoes, floods, rotating hurricanes. A virus is an invisible enemy.
Predictable - Natural disasters are typically identified in advance of the landfall or impact. In some cases, it is days (hurricanes) and others it is minutes (tornadoes).
Duration – Natural disasters' initial impact is, in many cases, brief (minutes, hours, days) and finite in duration, however the resulting impact can last for days or years. A pandemic's impact is unknown and potentially very long in duration (i.e., until a vaccine is developed).
Economic Impact – Natural disasters' economic impact is typically isolated to specific communities. A pandemic has a global economic impact.
Focus on Technology
Since its founding, Safeguard has made significant investments in technology at all levels in an effort to provide timely and the highest quality of service possible -- mobile apps, work flow automation, distributed data centers, advanced security software, and remote computing or what is now referred to as "work-from-home" technologies. We are prepared for any type of event, and able to scale as needed.
Leading up to local "shelter-in-place" or "stay-at-home" orders, Safeguard was preparing our employees to work from home for an extended, and unknown, period of time. Employees were provided with the essential remote tools like laptops, monitors, and IP phones, in addition to Citrix and internet capabilities. Collaboration tools also were enabled, including video conferencing and instant messaging services.
To maintain Safeguard's record of excellence and data safety protocols, we are taking additional measures to ensure information remains secure while the majority of our employees work remotely. We implemented two-factor authentication procedures, enhanced anti-virus and encryption software, and data loss protection processes.
To ensure the operational effectiveness of our systems throughout the duration of this pandemic, Safeguard implemented additional processing controls and monitoring. A review of system monitoring and automated alerting for key work-from-home infrastructure with a focus on capacity and system performance is conducted regularly. This includes daily system health checks and verification of third-party support preparedness.
Safeguard's IT team has increased communication and re-prioritized projects to effectively support the workforce during these uncertain times. Their focus is on end-user support to ensure office productivity issues are promptly resolved and employees or clients new to the technology have the appropriate level of support.
Additionally, Safeguard has made operational reporting adjustments to key operational analytic reports to enable monitoring of orders, assigned work and submission of results. Due to the dynamic nature of federal, state and local regulations, there must be real-time visibility into all key phases of order processing – orders received, orders completed, and aged orders – with the ability to adjust on the fly.
Post-Pandemic Response
Just as critical as ensuring systems are running at full capacity and supporting those employees working remotely, Safeguard is preparing its post-pandemic response as a counter-cyclical business. Early estimates show a sharp rise in unemployment, which could cause significant increases in defaulted loans over the next 12 months.
Safeguard has the ability to scale up capacity on a national level – both in a technological sense and through our national inspector and contractor network. We are actively working with our servicing clients to manage the potential increase in volume, in addition to engaging our vendors to ensure capacity on their end.
Safeguard has made continuous adjustments to its business model to accommodate any amount of work – large or small. We have developed processes for system integrations and employed on-demand tactics to successfully service any size portfolio. When the predicted influx of work emerges, we will be ready to provide the highest level of quality service Safeguard is known for as the industry leader.
Related posts
The 2022 Atlantic hurricane season officially began on June 1, with the National Oceanic and Atmospheric Administration's (NOAA) Climate Prediction Center, a division of the National Weather Service,…
Late last year, Safeguard Properties began contracting with the Military Warriors Support Foundation (MWSF), a non-profit organization that provides a variety of programs for our nation's combat…