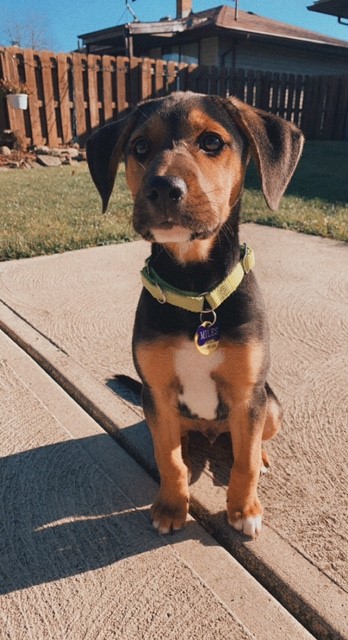 2020 Safeguard Success Stories
July 01, 2021
While 2020 was especially hard, there were some silver linings. Out of these unprecedented times came new babies, weddings, engagements, graduations, new homes, and other successes while many of us were under quarantine. We are highlighting the positive news from 2020 by sharing stories from Safeguard Properties employees.

Name: Diane Meter

Title: Manager Loss Management

Safeguard's Manager of Loss Management Diane Meter says she's sending some "positives vibes from the Meter-Brady household". Her daughter, Amber Brady, graduated from Kent State University in May of 2020 with a Bachelor of Arts and Studio Art. Diane's family also has been honored with welcoming a cute little puppy – Miles – into her home on November 5, 2020. He is bringing them a lot of joy.
Related posts
The 2022 Atlantic hurricane season officially began on June 1, with the National Oceanic and Atmospheric Administration's (NOAA) Climate Prediction Center, a division of the National Weather Service,…
Late last year, Safeguard Properties began contracting with the Military Warriors Support Foundation (MWSF), a non-profit organization that provides a variety of programs for our nation's combat…