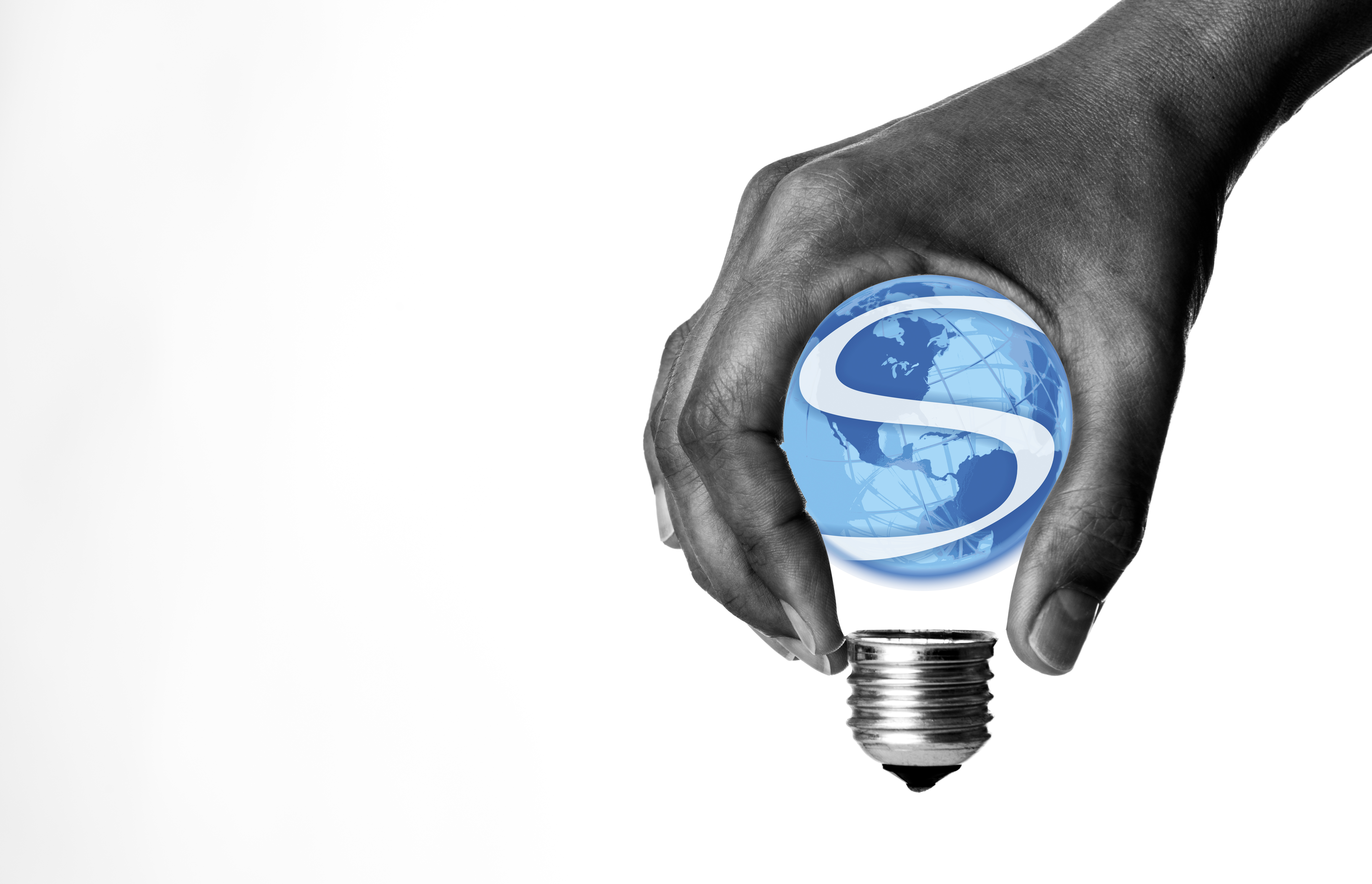 Property vs. Home Inspections
October 28, 2019
Key Differences Between Default and Residential Property Inspections
Property Inspections are a requirement for many investor and servicers, including FHA, Fannie Mae, Freddie Mac, VA, and USDA loans. Additionally, most conventional mortgages have requirements for property inspections as part of a determination on whether a property is vacant or occupied. Post that assessment, the monthly or more frequent property inspections inform the servicer about damages and new conditions that occur at a property.
Home inspections are generally done in the residential multiple listing service (MLS) space and are specifically designed to provide assurance to the new home owner about the property. While both scopes have significant overlap, the intent of the two types of inspections are very different.
Property inspections are significant in the mortgage field services Industry. Commonly these inspections are done to determine if the property has been vacated or abandoned. Safeguard Properties is one of the field services companies that completes these inspections. The inspection is designed to provide information sufficient to determine occupancy, after which additional work and requirements become necessary based on the local code or investor requirements. Property inspectors play pivotal roles in the mortgage, real estate, construction and insurance industries. Different types of property inspector jobs require different levels of education, licensing and certification. Property inspections in the mortgage field services industry are also known commonly as default inspections.
The mortgage servicer hires a field services company to complete default inspections. This is done to ensure that the home has not been vacated or abandoned. When homes are not actively occupied the opportunity for damage from relatively minor issues is significant. A small water leak left unaddressed for three weeks can devastate a home.
Home inspections provide significant information for the buyer to make informed decisions about a potential purchase. The home inspector is responsible for delivering a report and information so the buyer can walk away from the inspection with a clear knowledge of what major issues (if any) are involved with in a property, and which items will need maintenance in the short and longer term.

It is important to bear in mind that since an inspection is visual and non-invasive, no part of any building will be tampered with or dismantled – obviously this includes not removing drywall, digging up the garden or drilling holes in the roof. The building will be in identical condition after the inspection. Indeed, if an inspector does any damage to any building or contents, he would be liable for the cost of repair or replacement. Any reputable property inspector will carry insurance to cover the event of accidental damage – and are well within your rights to ask to see proof of this insurance before the inspection commences.
Home inspections are usually conducted by a licensed home inspector, but there is generally no requirement of specific credentials for these inspectors. Then the inspector prepares and delivers to the client a written report of findings both good and bad. After the client then uses the knowledge gained to make informed decisions about their uncertain real estate purchase. The home inspector then describes the condition of the home at the time but does not guarantee future condition, efficiency, or life expectancy systems.
A home inspector is sometimes confused with a real estate appraiser. A home inspector determines the condition of a structure, whereas an appraiser determines the value of a property. A professional home inspection is an examination of the current condition of a house. It is not an inspection to verify compliance with appropriate codes; building inspection is a term often used for building code compliance inspections in the U.S. A similar but more complicated inspection of commercial buildings is a property condition assessment. Home inspections identify problems but building diagnostics identifies solutions to the found problems and their predicted outcomes.
For the default inspection, some of the requirements by investor include:
Fannie Mae (Form 30)
General information on the inspector and property
General information on occupancy status
Main structure
Detached structures
Pool
Yard
Utilities
General – exterior
Kitchen/bathrooms/utility
Basement
General- interior
General conditions
FHA
When a mortgage is in default and a payment is not received within 45 days of the due date, and efforts to reach the mortgagor by telephone or other means within that period have proven unsuccessful, the mortgagee shall make a visual inspection of the property to determine occupancy status.
If it can be established by other means that the property is occupied, an inspection is not necessary and will not be reimbursed. If an inspection is performed on an occupied property, the cost will only be reimbursed if the mortgagee can provide adequate documentation to show that the mortgagor or occupant could not be reached by any other means. The mortgagee must inspect a vacant or abandoned property every 25-35 days, or more frequently to determine whether protection and preservation action is necessary.
At the time of the first inspection following verification that the property is vacant, the mortgagee must photograph the exterior and interior of the property. All photographs must be dated.
VA
When a servicer receives notification that a property is vacant and unsecured, they must make appropriate arrangements to protect the property from unnecessary deterioration due to vandalism or neglect. An inspection must be immediately scheduled and completed to document the condition of the property, in order to verify if the occupants have abandoned the property. All circumstances should be considered when making the determination as to whether a property is vacant or abandoned.

For example, the presence of a "for sale" sign at a vacant property usually means it has not been abandoned, but remains under the care of the owner or the owner's real estate agent. The absence of personal property, the lack of yard maintenance, and changes to the owner's mailing address may indicate that a property has been abandoned. Mortgage servicers are required to protect, and preserve properties when they become abandoned, and to report to VA under 38 C.F.R. 36.4317(c)(10) via the "Occupancy Status Change" event in the VA Loan Electronic Reporting Interface (VALERI) application.
Freddie Mac
Property condition
Presence of waste, deterioration, or vandalism
Occupancy status
If the property has been abandoned
If the property is listed for sale
If there are obvious environmental hazards
If there is deferred maintenance
If there are health and safety problems
If visible asset preservation is needed
There is significant overlap, and potential for confusion, when comparing a MLS home inspection to a default property inspection. The critical differences are the state of the loan when the inspection is done, the purpose to validate occupancy, and the specific reporting requirements.
Related posts
The 2022 Atlantic hurricane season officially began on June 1, with the National Oceanic and Atmospheric Administration's (NOAA) Climate Prediction Center, a division of the National Weather Service,…
Late last year, Safeguard Properties began contracting with the Military Warriors Support Foundation (MWSF), a non-profit organization that provides a variety of programs for our nation's combat…